Find the highest scoring scrabble word possible for this board and win a voucher for amazon.com worth 20 USD or Norman Wei's "Word Games, Anagrams and More – A Fun Way to Learn New Words". Fill in your solution in the form below.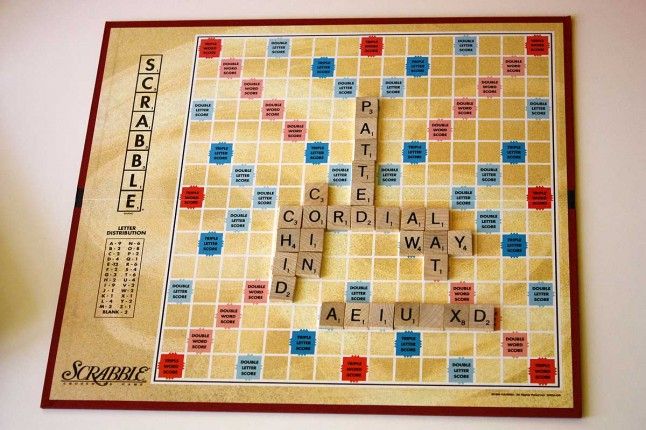 Your rag cotains the letters A E I U X D and a blank. Valid are words from the
SOWPODS
word list.
Last chance to send us your solution is Saturday, 31th May 2014.
While finding the solution you can enjoy the potrait of the winner our last prize draw Shan Abbasi, co-director of the Mississauga Scrabble Club (NASPA Club #422) in Canada.