Let us take a look in an extraordinary area for everyone who loves to play Scrabble: We explain you some English Scrabble Words with Q without U following. You know sometimes you have to learn special words by heart. That`s why the CSW15 list with English Scrabble words with q without u following in this article will give you a head start.
CSW15 English Scrabble words with q without u
BUQSHA

BUQSHAS

BURQA

BURQAS

CINQ

CINQS

FAQIR

FAQIRS

FIQH

FIQHS

GUQIN

GUQINS

INQILAB

INQILABS

KAMOTIQ

KAMOTIQS

MBAQANGA

MBAQANGAS

MUQADDAM

MUQADDAMS

NIQAAB

NIQAABS

NIQAB

NIQABS

QABALA

QABALAH

QABALAHS

QABALAS

QABALISM

QABALISMS

QABALIST

QABALISTIC

QABALISTS

QADI

QADIS

QAID

QAIDS

QAIMAQAM

QAIMAQAMS

QAJAQ

QAJAQS

QALAMDAN

QALAMDANS

QAMUTIK

QAMUTIKS

QANAT

QANATS

QASIDA

QASIDAS

QAT

QATS

QAWWAL

QAWWALI

QAWWALIS

QAWWALS

QI

QIBLA

QIBLAS

QIGONG

QIGONGS

QIN

QINDAR

QINDARKA

QINDARS

QINGHAOSU

QINGHAOSUS

QINS

QINTAR

QINTARKA

QINTARS

QIS

QIVIUT

QIVIUTS

QOPH

QOPHS

QORMA

QORMAS

QWERTIES

QWERTY

QWERTYS

SHEQALIM

SHEQEL

SHEQELS

SUQ

SUQS

TALAQ

TALAQS

TRANQ

TRANQS

TSADDIQ

TSADDIQIM

TSADDIQS

TZADDIQ

TZADDIQIM

TZADDIQS

UMIAQ

UMIAQS

WAQF

WAQFS

YAQONA

YAQONAS
New English Scrabble Words with Q without U following in Collins 2015
You`ll see! In the New Collins Words Dictionary (CSW15) there are exactly 101 words with q without u following. Of course you could find them with our Scrabble helper too.
There are also some new English words with q without u following in the CSW15 – ten to be exact: QAMUTIK/ QAMUTIKS, QAJAQ/ QAJAQS, NIQAAB/ NIQAABS, KAMOTIQ/ KAMOTIQS, and CINQ/ CINQS. Of course I will tell you what these words mean and also provide you with further interesting examples.
Why Are There Scrabble words with Q without U following?
Actually, in the English language the Q is always combined with a U. The words you are going to discover now are proper nouns that come from other cultures.

QIVIUT / QIVIUTS
QIVIUT is the wool of the muskox. This is a special, very fine kind of wool that does not shrink after washing in hot water. Qiviut has not been known for very long, the Inuit began using this wool in the 1960s. You can find the word in all of our three lists.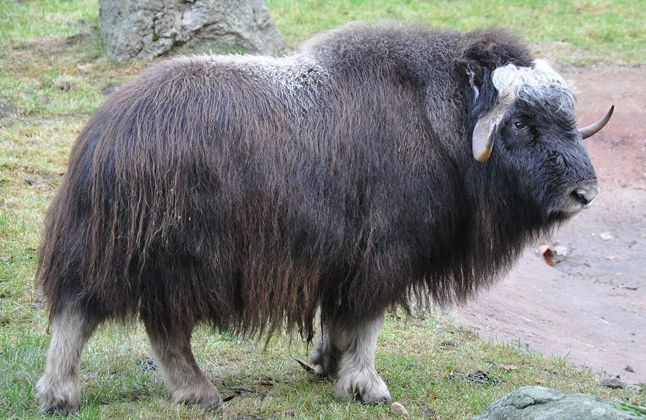 UMIAQ / UMIAQS
The UMIAQ is a boat of the Inuit. Unlike the kayak, which was used for hunting, the umiaq was made for traveling und could transport whole families with their chattels.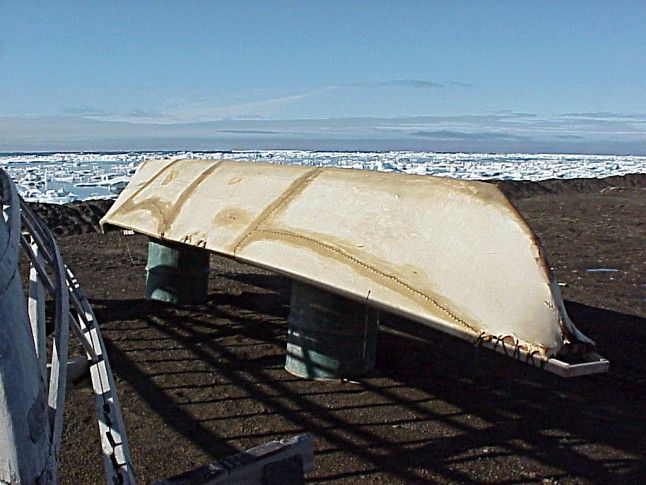 You can find UMIAQ in TWL14 and CSW12, but the other word for kayak QAJAQ cannot be found in CSW12!
NIQAAB/ NIQAABS
A NIQAAB is the Scrabble spelling of a niqab. That`s a special veil worn by some Muslim women. The niqab covers the face of the women, so you can only see their eyes. It`s not a burka, which acts as a veil covering the full body. But the niqab is worn with black clothes too.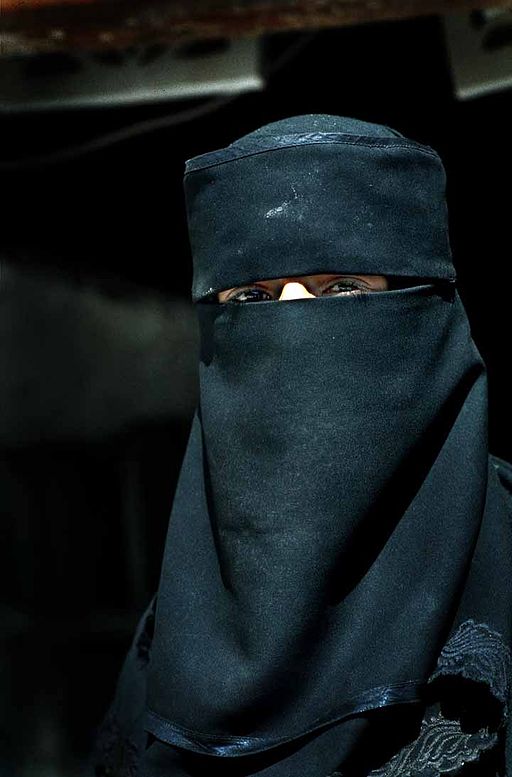 QAMUTIK/ QAMUTIKS
KAMOTIQ (KAMOTIQS) is another word for sled and also new in CSW15. But a QAMUTIK is a special sled for traveling on snow and ice. It does not use nails or pins to hold the runners and cross pieces in place. Each piece is drilled and lashed, providing a flexibility of movement that can endure the pounding of travel on open sea ice, frozen land, ice floes and across the heavy ice of tidal zones. The design knowledge of the Inuit is instrumental in building the quamutik.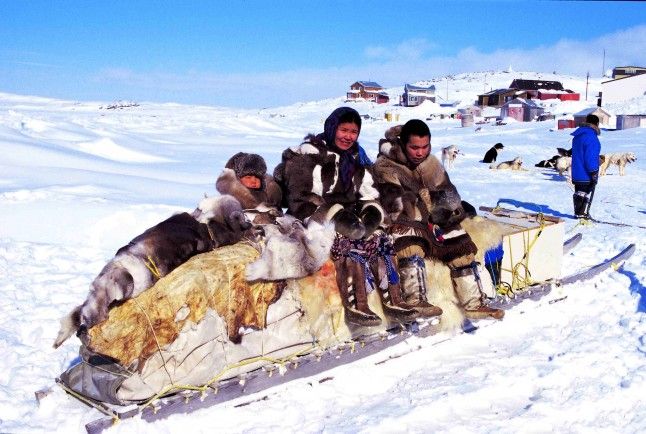 CINQ/ CINQS
CINQ is the French word for the number five and new in CSW15 too, but not in the TWL14-Scrabble word list.
QORMA/QORMAS
You can`t find this word in the TWL14 list, but rather in the CSW lists. A QORMA is a dish consisting of meat or vegetables braised in a spiced sauce made with yogurt, cream, nut or seed paste. It originates from Central Asia. The mixture of spices includes coriander and cumin. The meat may come from lamb, chicken, beef or game. Korma is another way of writing it. In The Guardian you can find an article on how to cook the perfect Qorma.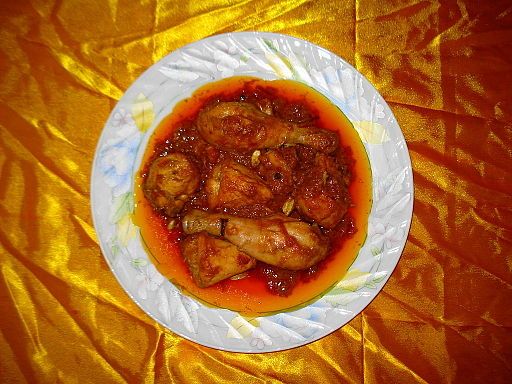 YAQONA/YAQONAS
YAQONA is the Fiji writing of kava, a special crop from the pepper family of the western Pacific. The roots of the plant are used to produce a drink with sedative and anesthetic properties. On Fiji there is a special ceremony with kava during which people sit together and drink the yaqona from one shared bowl. It is consumed ritually when welcoming visitors, sending village members on journeys, christening boats, laying the foundations of homes, casting magical spells, making deals, settling arguments and, as is usually the case, chatting.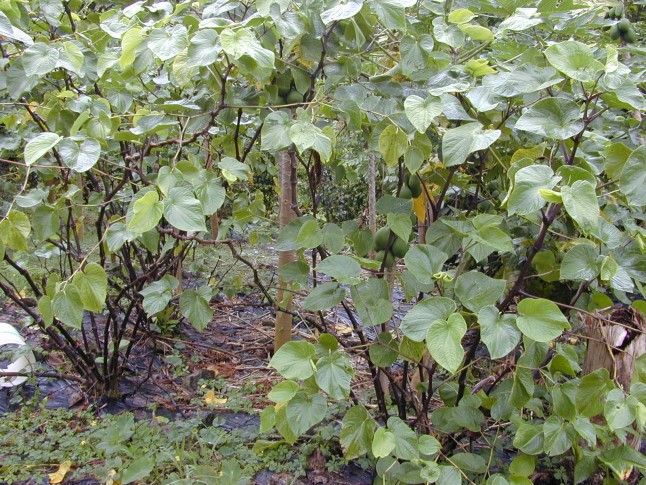 Still looking for the right word? Use our Scrabble Help!
Word-grabber provides a Scrabble Cheat that will find the best word in any situation. Just type in a specific pattern from your board and grab a word!
You can find a list with all scrabble words with q without u in our article about these special words too.