Word Stacks is a powerful word game that will have you swiping away for hours. It is brought to you by People Fun. This developer is responsible for other games like Wordscapes and Wordscapes in Bloom.
Do you need help in your Word Game? Try or simple
Word Unscrambler
right here on word-grabber.com!
Figure Out the Clues
When you get started with Word Stacks, you will be able to begin from the very first level and the first chapter. You will find that it has a theme and all the words within each level are based on that theme. When you go into the game, you will notice black circles at the top of the screen. These are grouped according to the number of letters in each word. At the bottom of the screen are letters.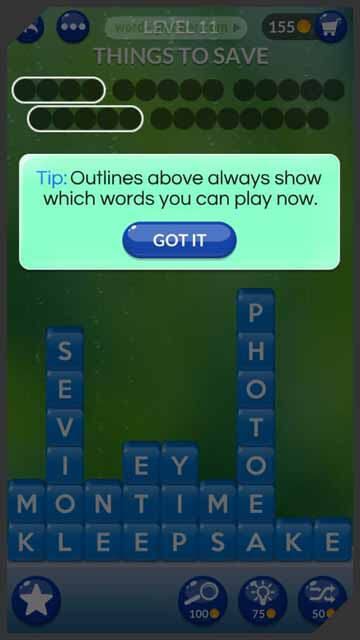 In other word games, the letters are typically grouped in a circle and you need to connect them to form a word. In this word game, they are stacked up against each other. That is the reason why the game is called Word Stacks. You need to discern the words from the stacks. You can find your word vertically or horizontally and it may be forward or backwards as well. When you put the right letters together to form a word, they quickly move up onto the circles and you get a commendation. Filling in all the right words will help you move to the next level with ease.
Make It What You Want
Other word games tend to have a standard look about them. When you move from level to level, there are some games where the look and feel changes. With this game, you have the chance to change the look yourself. There are loads of themes that you can choose from. These will give you an interactive background that can change your mood each time you play. There are themes that are available for free and others you can pay for with coins in the game. You are able to earn coins through bonuses as you keep playing. Alternatively, you can choose to purchase coins from the store in the game.
Something else you can look forward to: The more you play the more themes and backgrounds you are able to unlock. This is always something to look forward to when playing.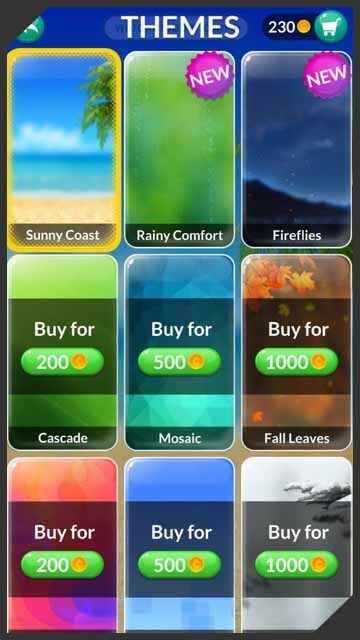 The Bonuses and Power Ups to Propel You Forward
Word games can get tricky, especially when you have blank spaces staring at you and you just cannot figure out the words. This is where your little bonuses come in and in Word Stacks are three different types that you can choose from here.
The first is the Spyglass. Click on this and you will have a letter that starts the next word clearly highlighted. All you need to do is swipe and the word will be revealed.
There is also the light bulb. When you click on this, one of the letters will be revealed in the circles above, making it easier for you to guess at a word.
You may also need a change of perspective. You can get this by clicking on the shuffle icon. This way, the letters will move around and you will be able to find the words faster.
The Need of Coins in Word Stacks
To get all these bonuses and power ups to work, you need coins. And plenty of them too. There are different ways that you can get coins. These include finishing up a chapter and picking a reward.
There is also a daily reward where you are able to receive coins. The more extra words you find in Word Stacks, the closer you get to win a coin reward. If all else fails, then go to the store and simply buy the coins.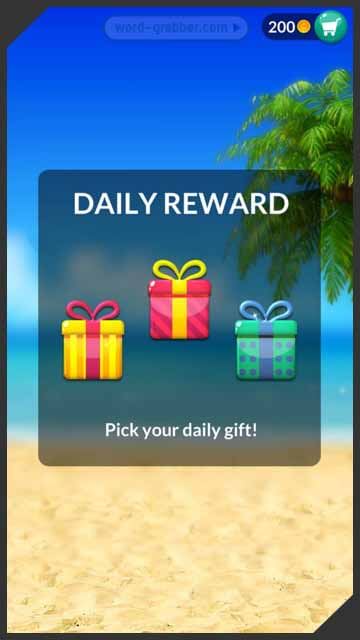 It is also possible to earn a few coins by doing one of three things. The first is to watch some videos. The next option is to play some other game that is on offer to get rewards. In some cases, all you need to do is download and run a few apps. The third option is to complete some surveys and coins go straight into your purse.
Use all Of Your Brain Power
There is a secret in Word Stacks to figuring out how to win this game. That is by using the power of deduction. You need to look at the letters, and take a moment or two to figure out the words. The topic for each chapter comes in very handy here. As you fill in more and more words, it will become easier for you to complete the levels. There is something that makes it all worthwhile. That is the fact there are more than 2000 levels for you to experience in Word Stacks. The more skilled you become, the more levels will be added for you to experience.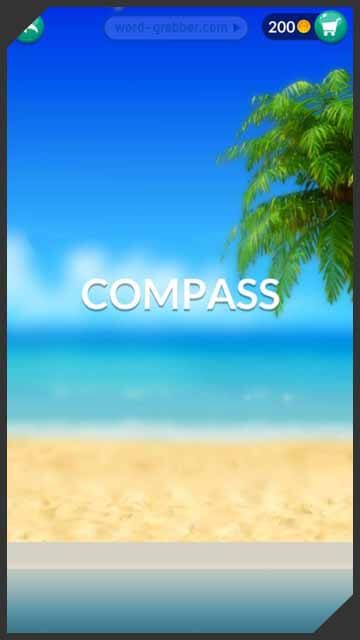 Some Words about Advertising
Luckily, this is one game where you will not be plagued by ads. You can expect the usual banner ads at the top or the bottom of the screen. When you move between levels, you will occasionally be asked to watch an advert. All in all, you can skip the ads after 5 seconds, which makes them less intrusive.
It's Time to Get Stacking
It is time for you to get stacking. Play this game to experience a word game with a twist. Take as long as you need, as the games are not timed. Use your powers of deduction and figure out all types of related words. This is a game that will exercise your brain, helping you reveal hidden words as you play. Take up the challenge and try out this game right away.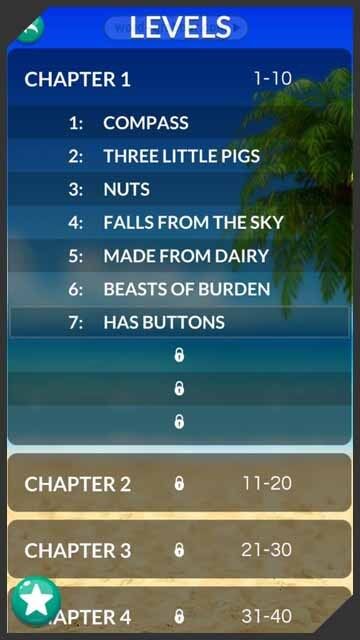 Image source
title: Screenshot of the logo of Word Stacks by People Fun, by 1337 UGC GmbH
picture 1 til 5: in game pictures of Word Stacks from People Fun, by 1337 UGC GmbH