Welcome to our very special report on competitive rowing! Today we take a closer look at the fellowship of the swing, also known as the team of oarsmen.
Team of Oarsmen – Some Figures
The Coxswain & The Grateful EIGHT
The rowing team's commander who is seated in the boat facing the bow is called the COXSWAIN. Besides coordinating the strokes and steering, a Coxswain's role is to provide motivation and encouragement to the crew. 16th century galleys also had such group motivators who were in charge of coordinating many dozens of semi-voluntary oarsmen. This drudgery was synchronized by means of pipes, drums or rhythmic chanting.
The A-Team of Oarsmen
Rowing has been considered a sport for over 3500 years. Since then, legions of championships (pun intended) have emerged. Here is our shortlist of famous oarsmen and/or -women!
Three Men in a Boat (To Say Nothing of the Dog)
Published in 1889, the story by Jerome K. Jerome centers around the shenanigans of three hypochondriac gentlemen and their not to be mentioned dog Montmorency.
Three Women in One Boat – A River Sketch
Written by Constance MacEwan, published in 1891 and out of print ever since. A book described by none other than Oscar Wilde as
«very clever, rather vulgar, and (containing) some fine examples of bad French».

The Talented Mr. Ripley (1955)
Tom Ripley, both famous and infamous for his headstrong usage of the oar.
Team of Horsemen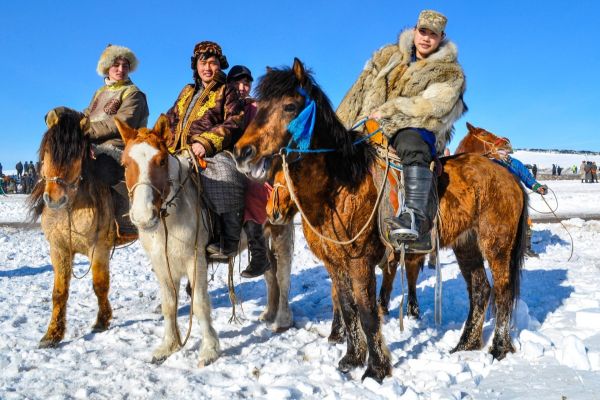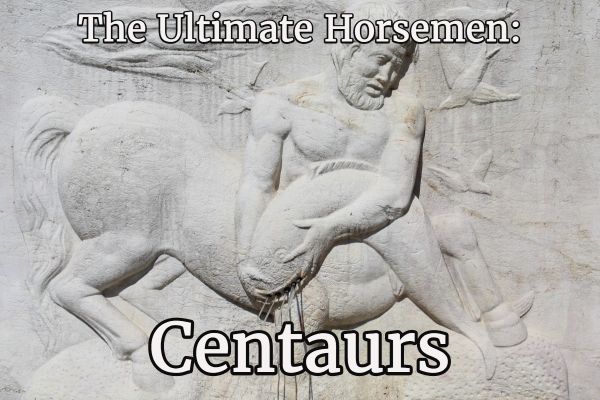 Team of Hoarse Men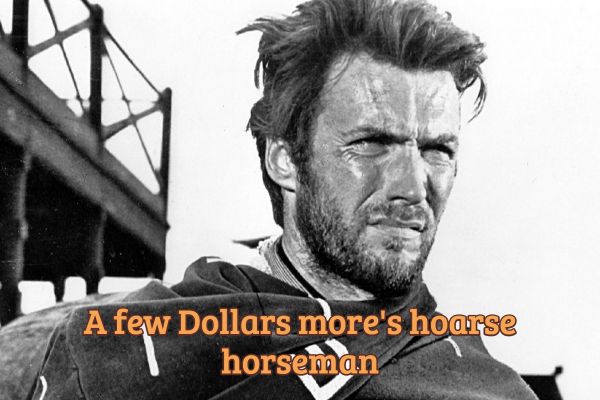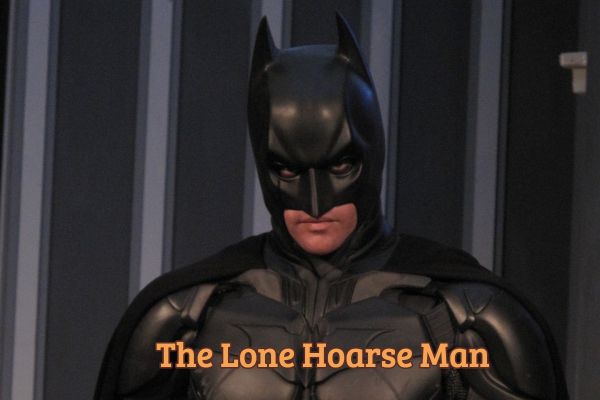 Other famous hoarse men and women include Al Pacino, Janis Joplin, Liam Neeson, Marlene Dietrich, Tom Waits and Eartha Kitt.
Oar-Strikken Silence