Word Game Insights for Your Use
Through our articles we wish to share with you our insights into your favorite word games. Read more on international Scrabble players and tournaments or learn the words you will need every time in the word game of your choice.
Follow us as we explain the rules for different word games. Of course you'll get to know the secret hints to improve in your games.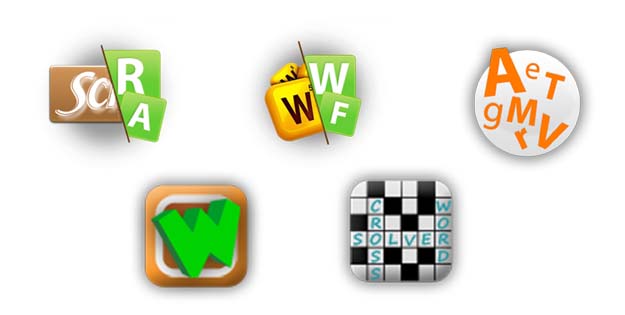 More Words for Mobile, Online, and Printable Games
Looking for special words for Words with Friends?
Read our articles on mobile word games and you'll find them all.
Our section on online word games – like Scrabble – tells you more about front and back hooks and how to memorize them, and also covers both CWS15 and TWL14 two-letter words for you.
Many word games are digitalized now. But now and then the traditional feel of a printed pen and paper word games can be so much more fun. Follow us through the world of printable word games or let us help you solve your crosswords.
Word Games International
Read our interviews with players from all over the world here: Interviews with Word Game Player.
You may also find interesting links to words and related topics. There certainly are some treasures to discover!
Interesting Facts on Words and Letters
Find interesting facts on words and games in our word trivia section. Do you know the longest English word or the longest English word without vowels? We will explain them to you!